On the site Ultimate Metal there's a forum dedicated to one the metal world's great producers, Andy Sneap, who has produced Nevermore, Megadeth, Machine Head, Accept and many more. Even though the great Sneap himself doesn't frequent the forum it's a great meeting place for other skilled producers. One of them, Ermz, is currently writing a good and very thorough series of posts on how to make a great metal mix:
Systematic mixing #0: Introduction
Systematic mixing #1:  Poking Holes in High Gain Guitars
Systematic mixing #2:  In Soviet Russia, Drums Slam You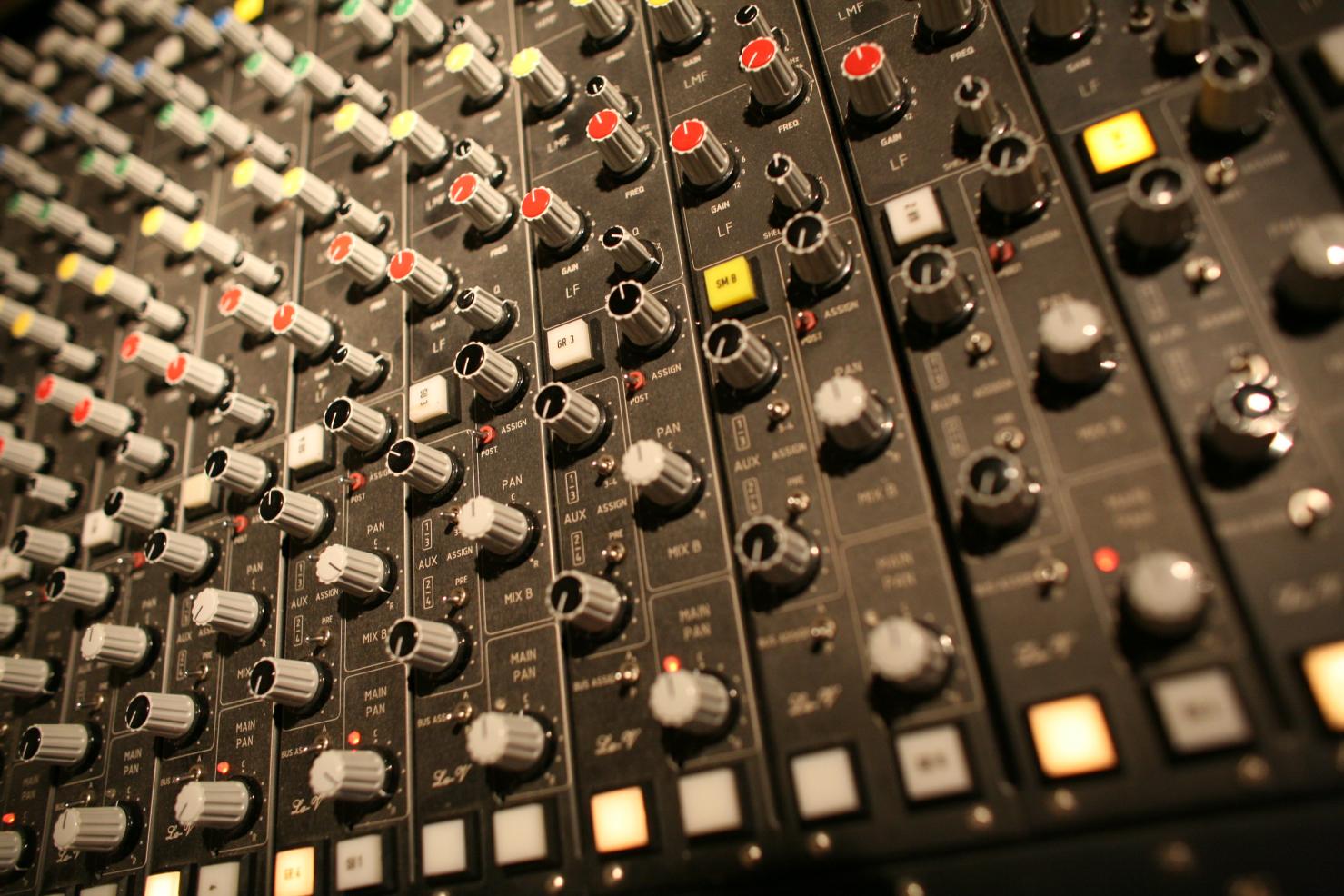 Without doubt the best tutorials on mixing I've ever read!